Connecting with Community Partners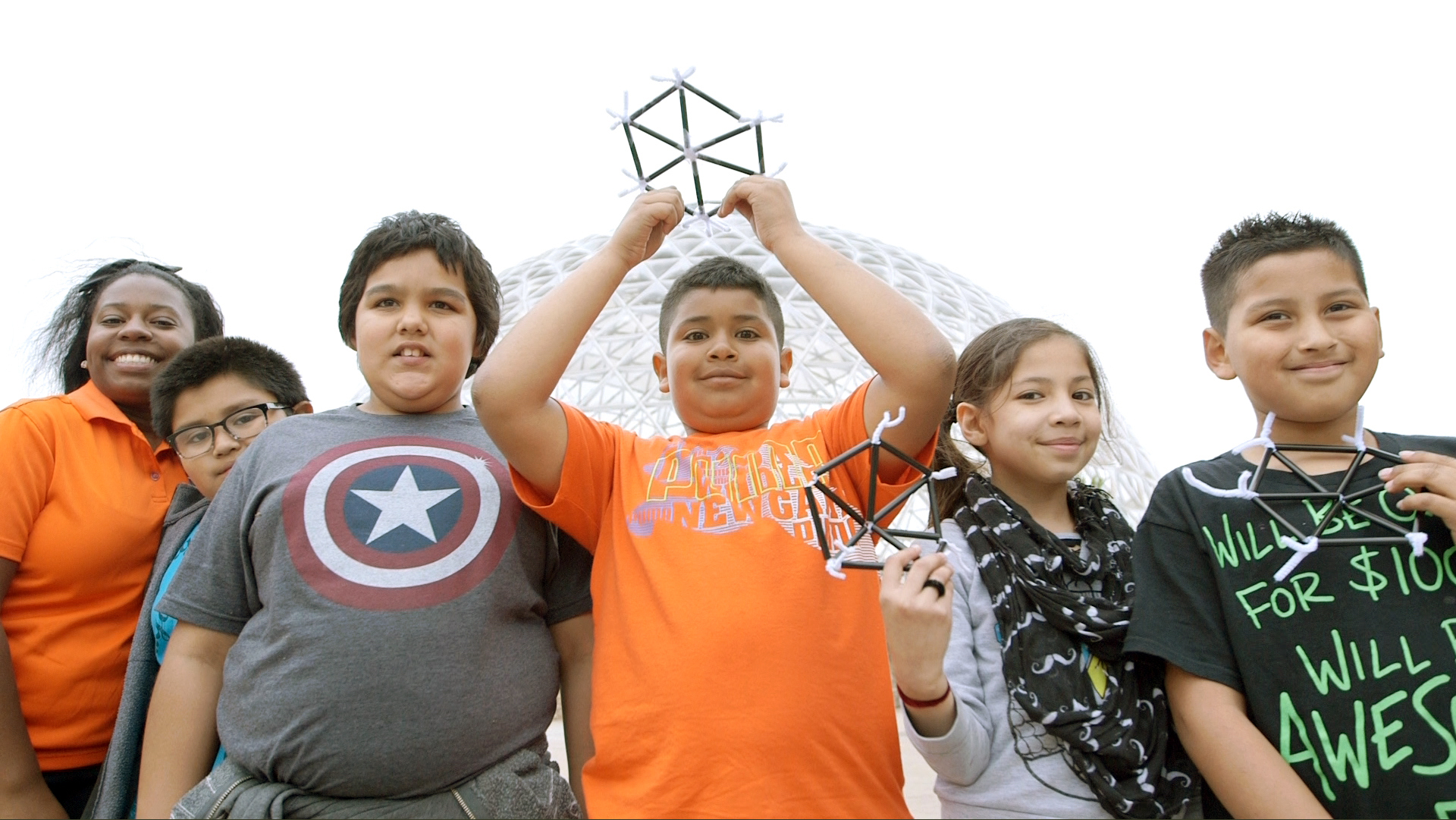 Partnerships are on our to-do list year round, but it easily falls to the wayside as the day-to-day work takes precedence. However, partnerships can help us sustain our programs, grow our programs, and take some of the pressure off of staff. These resources can help you build strong partnerships.
Strong out-of-school time programs:
Know the levels of STEM partnerships—ways to move beyond a simple project to collaboration.
Identify STEM-rich businesses, industries, and community-based organizations/departments with whom the OST program can partner.
Evaluate current STEM partnerships based on quality partnership indicators.
Describe ways to facilitate positive STEM experiences with partners and support STEM experts who may need extra guidance as they engage and manage groups of school-age youth.
Afterschool Alliance also has some helpful toolkits and documents to think about building partnerships.
Edutopia's Turning the Community Into a Classroom blog describes unique partnerships between local governments and municipalities and OST programs to help youth solve local problems and connect with their communities.